DESIGN, DEVELOP
& MANUFACTURE
COMMUNICATING PRODUCTS
IN CONNECTED FACTORIES
The challenge of cybersecurity with several dimensions

a major issue for the factory of the future
With the advent of the concept of Industry of the Future or Industry 4.0, maturity in cybersecurity is progressing.This now concerns the protection of the industrial system, as a global system. A system that encompasses the industrial information system (SII, around the SCADA, ICS/DCS and other APIs), as well as machines, software, workstations and various network equipment.

One of the major challenges of this industry of the future is to improve industrial performance by digitizing the means of production and better use of data and interfaces, while ensuring optimal security for the entire chain.

In order to respond to this, ACTIA has implemented a comprehensive safety management approach which is not limited to the factory environment, but extends to the entire perimeter and interfaces.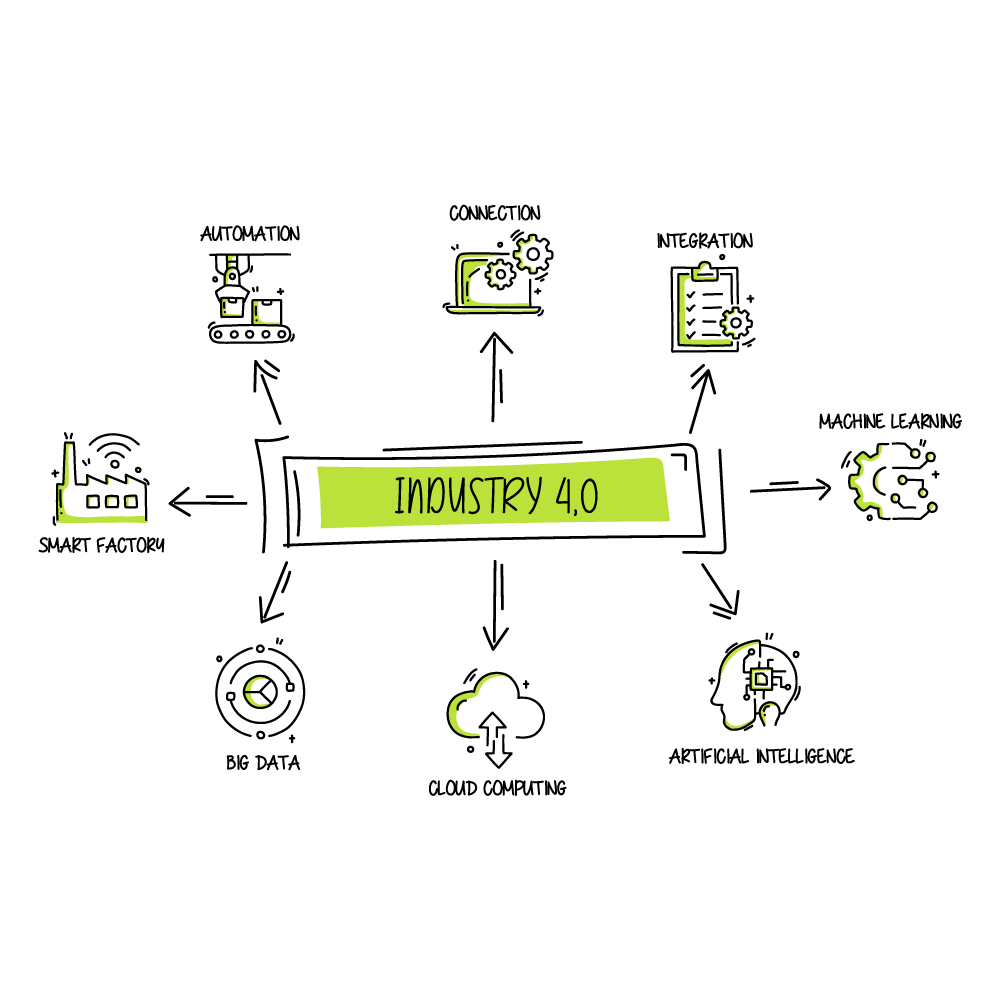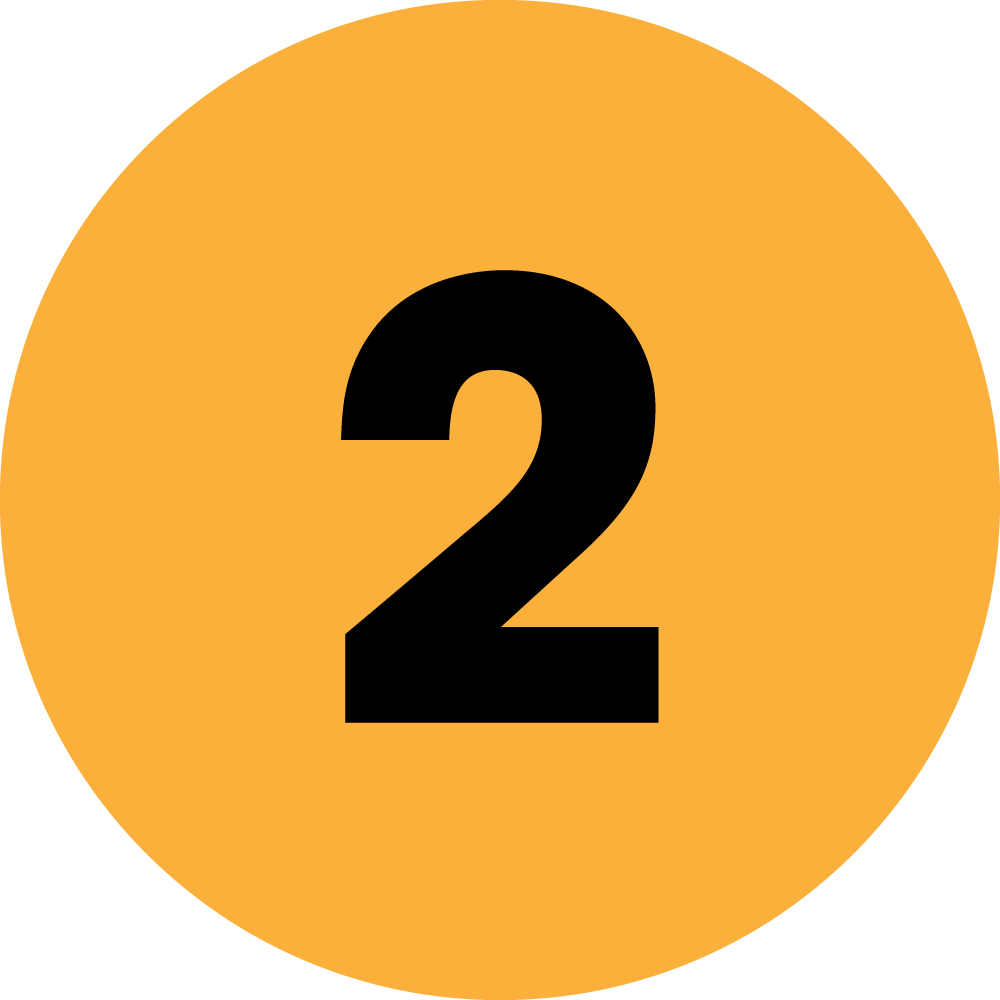 WHAT IS ISO 27001 CERTIFICATION?
AND WHAT IS THE GROUP'S COMMITMENT?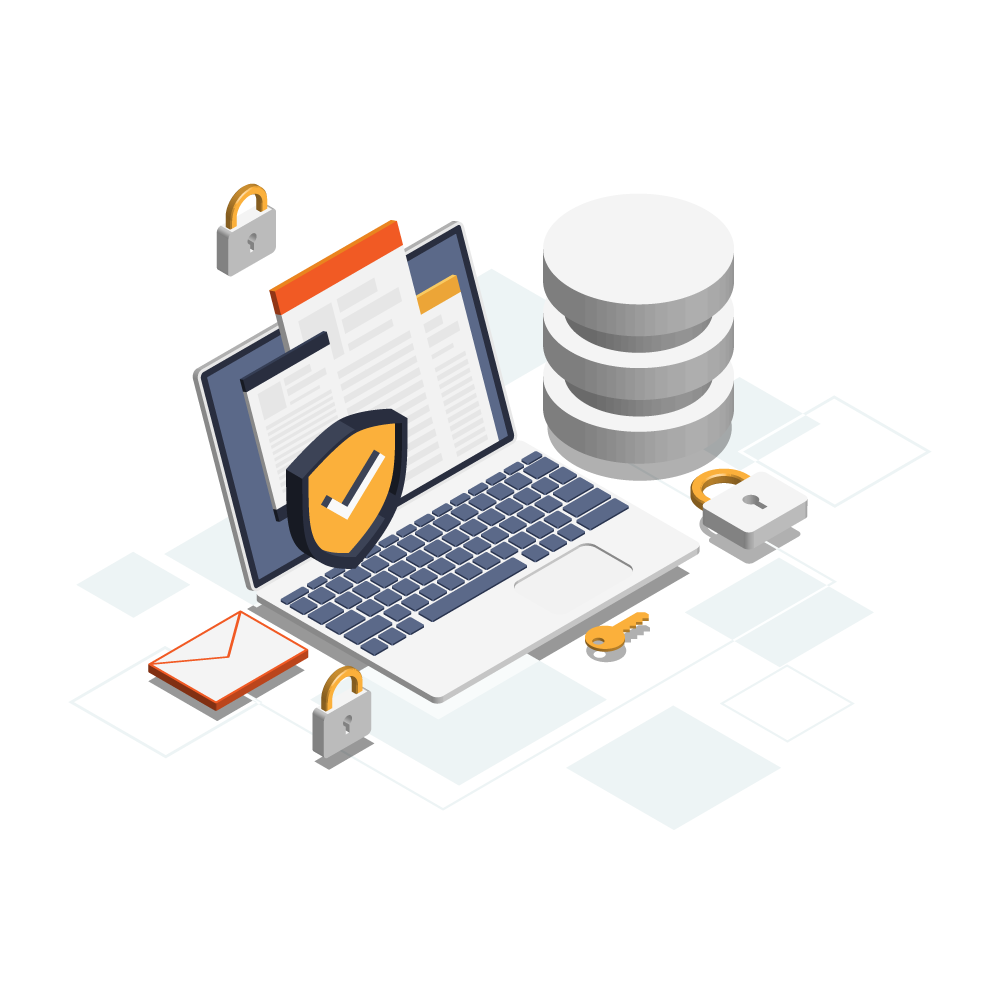 ISO/IEC 27001 is an international information security standard from ISO and IEC. Published in October 2005 and revised in 2022, its title is « Information technology – Security techniques – Information security management systems- Requirements ». ISO/IEC ISO27001 describes the definition, implementation, control and improvement of a management system, based on information security risk management.

ACTIA Automotive was awarded ISO 27001 certification for its electronic and software product production activities.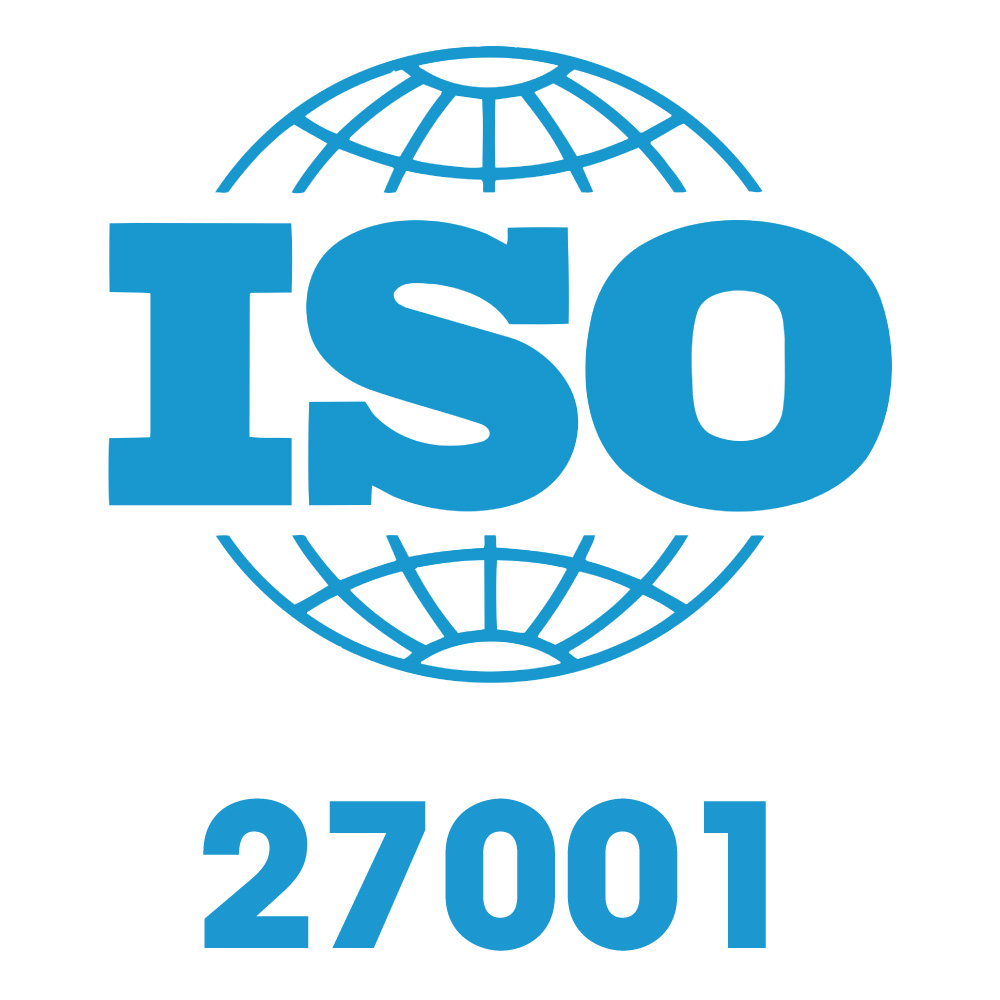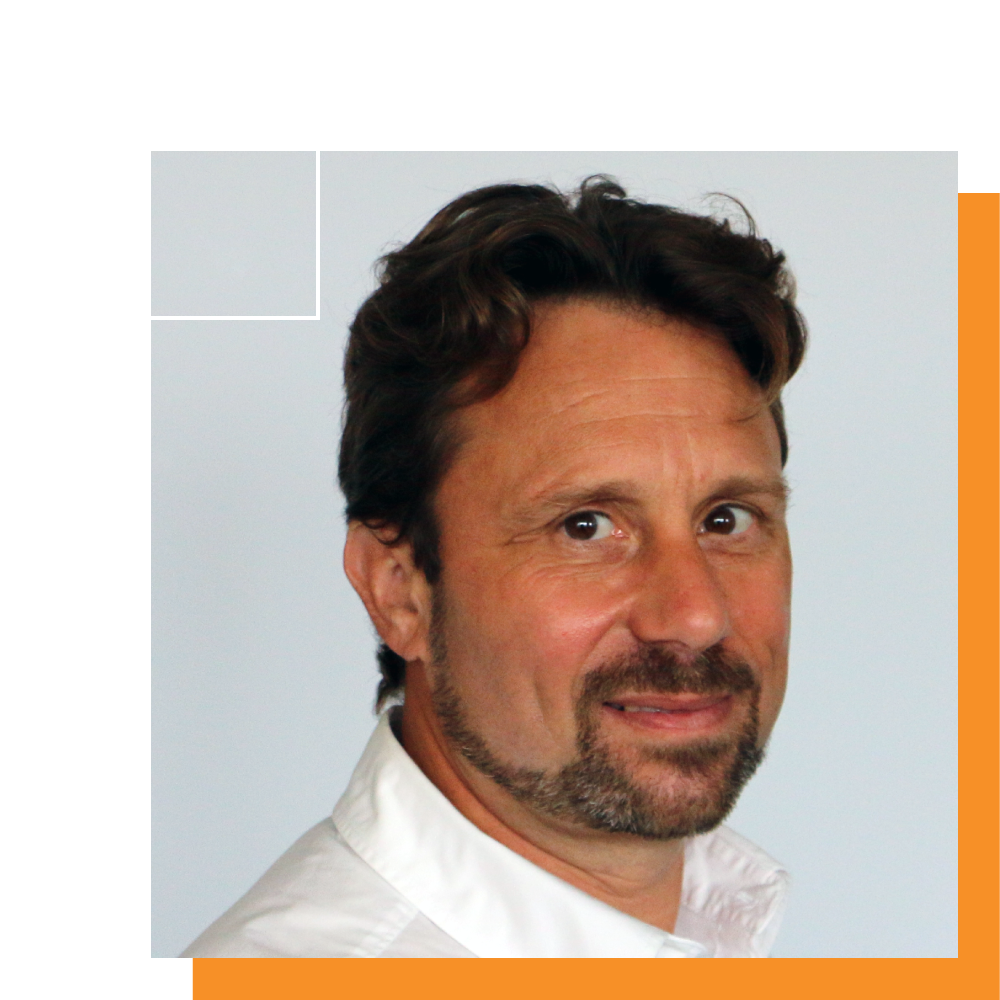 SÉBASTIEN RABAUD
ACTIA group Responsible for information security (CISO) and product security (CPSO)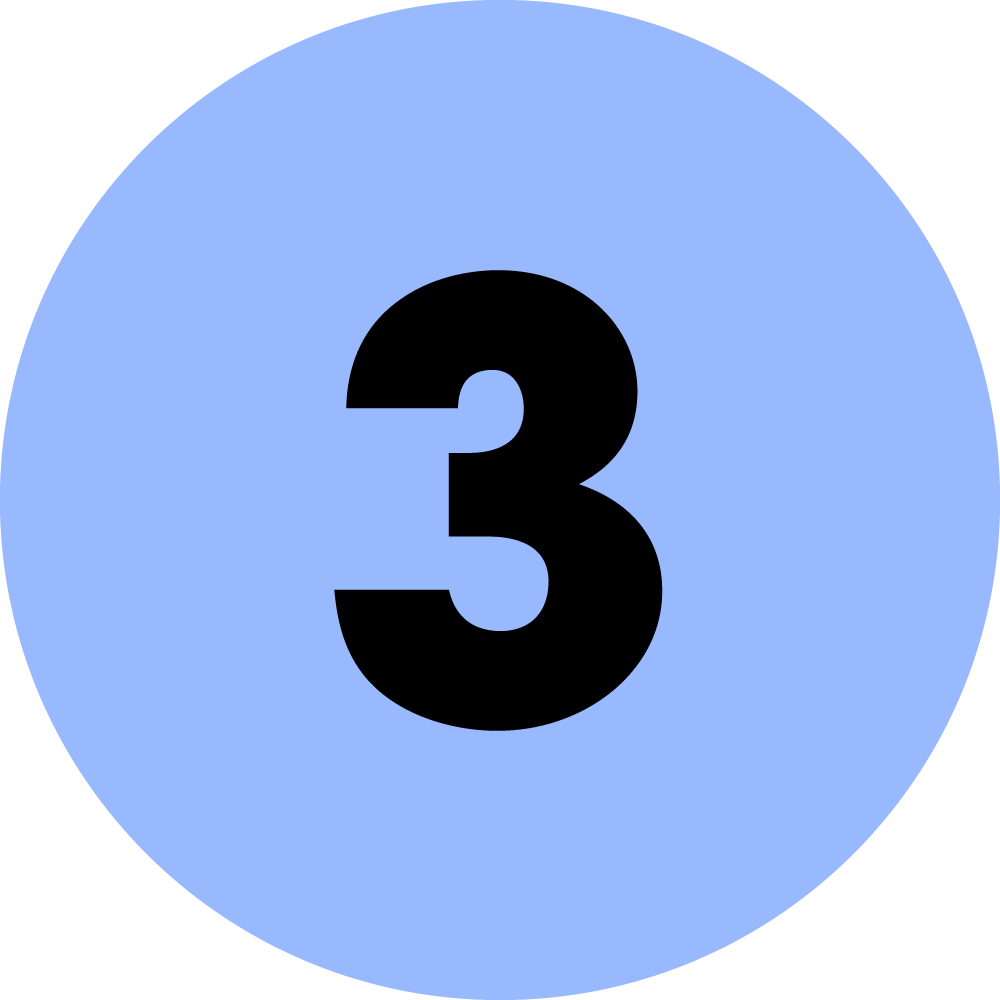 IN THE CYBER SECURITY OF ITS PRODUCTS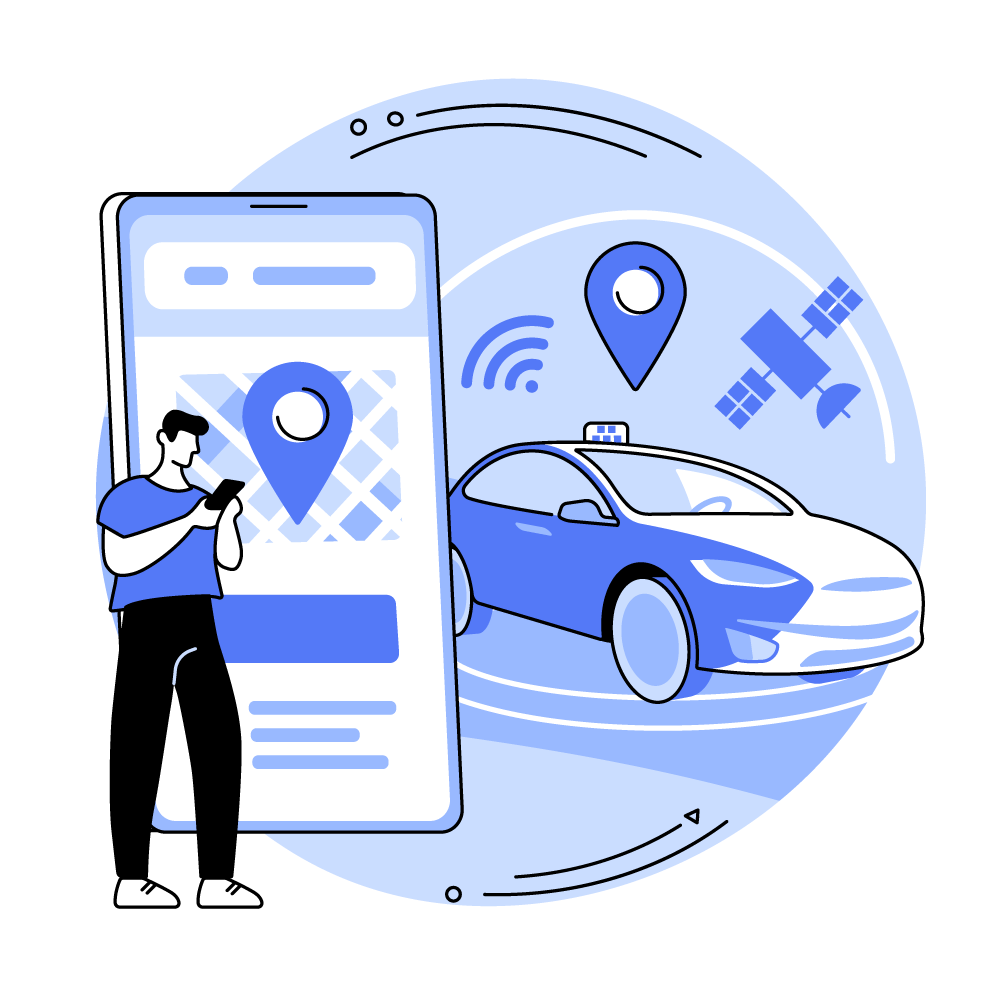 With increasingly connected vehicles on our roads, the risks of cyber-attacks are ever greater. For several years, ACTIA has been implementing procedures to quickly adopt the standards and standards in force or future (ISO21434, NIS2, RED2, …).

To this end in particular, ACTIA participates in the work on automotive cyber security regulations and standards. The objective is to integrate the requirements of these texts into the company's processes as they are developed. Their principles are intended for road vehicles, but can be applied to all on-board equipment (in the field of construction or agricultural vehicles, for example).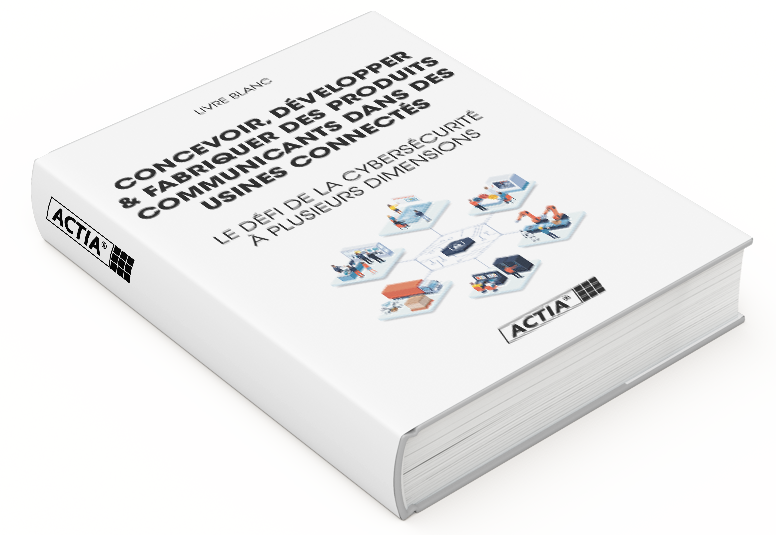 WOULD YOU LIKE TO KNOW MORE?
Download our cybersecurity white paper!